Aribex Nomad Battery Rebuild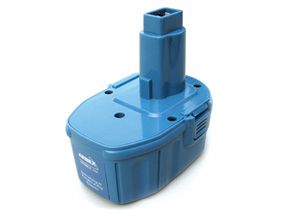 Aribex Nomad Battery Rebuild
Battery Replacement Service


This service includes an upgraded capacity in (mAh) which means there is about a 30% increase in battery run time.



Free Return Shipping
1 Year Warranty


Once you checkout please include your return shipping address and send your unit to:
L&W Battery
1915 Moores Mill Rd
Lanett, AL 36863


Discounts and prepaid shipping labels are available for heavy items (over 30lbs).
If you need assistance in sending us your unit please contact us for pre-paid shipping labels, boxes, and other information.